Office Tour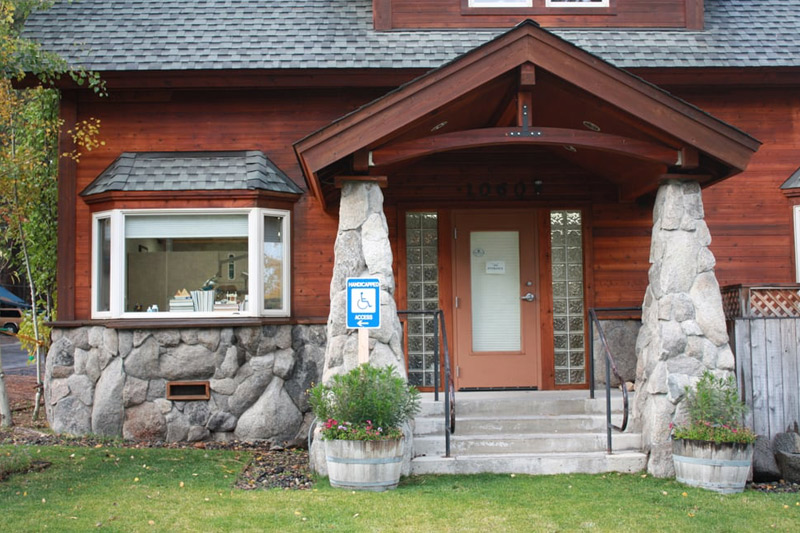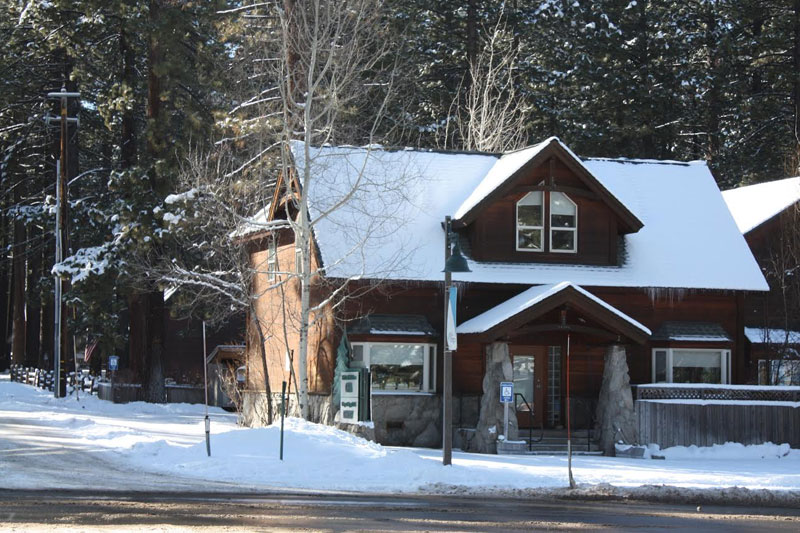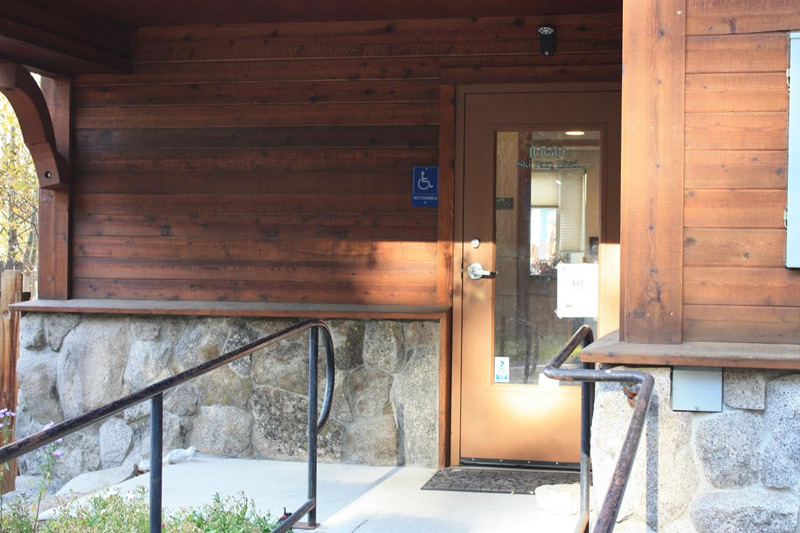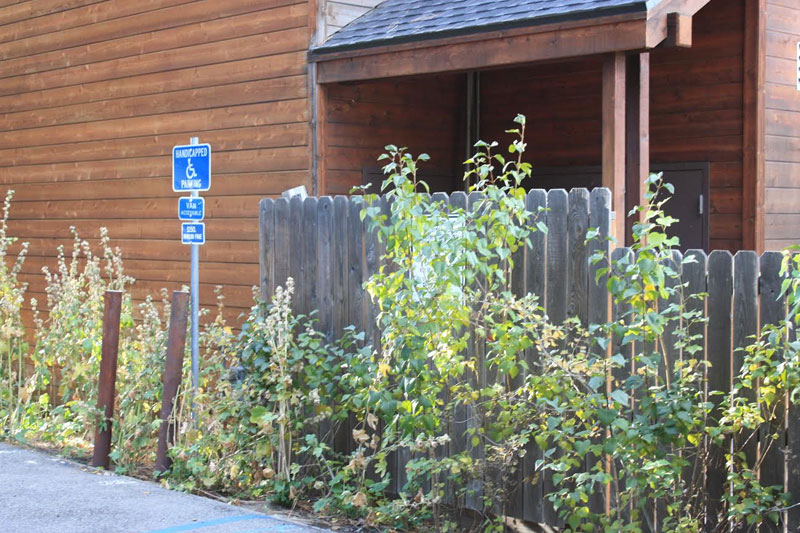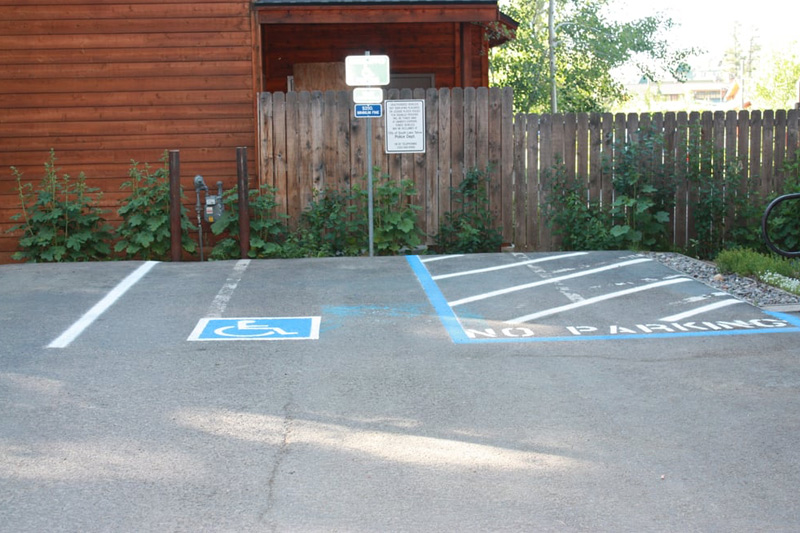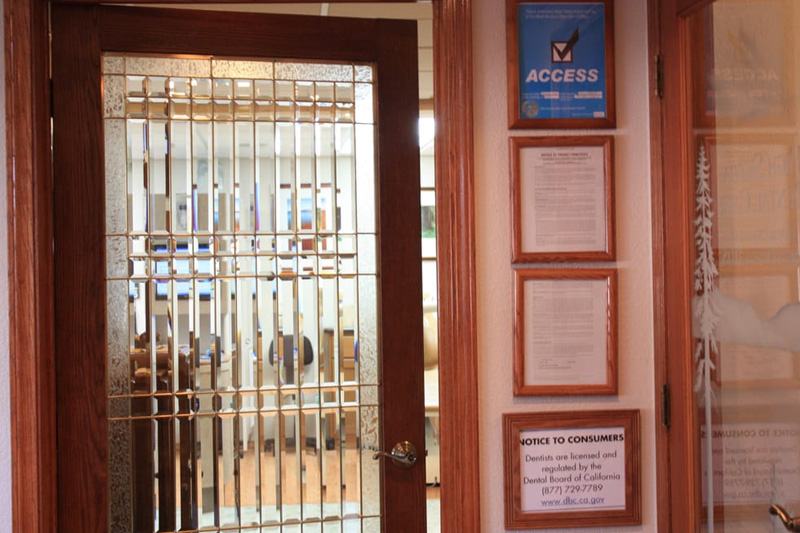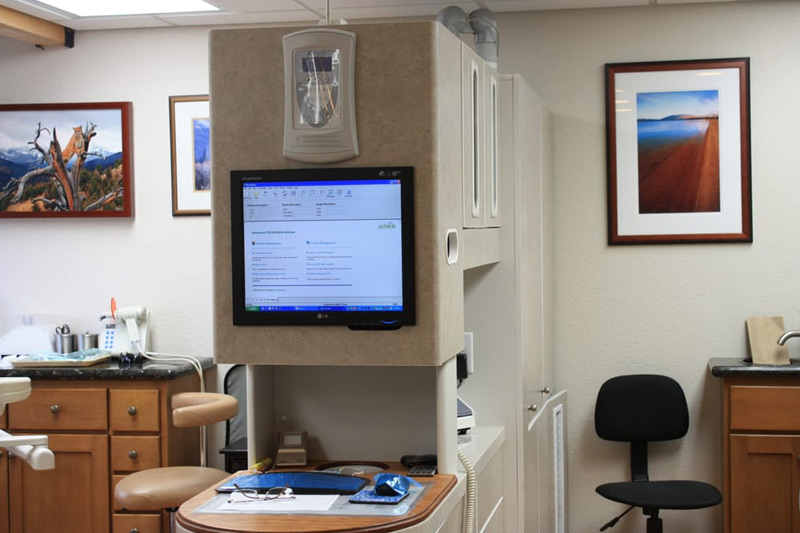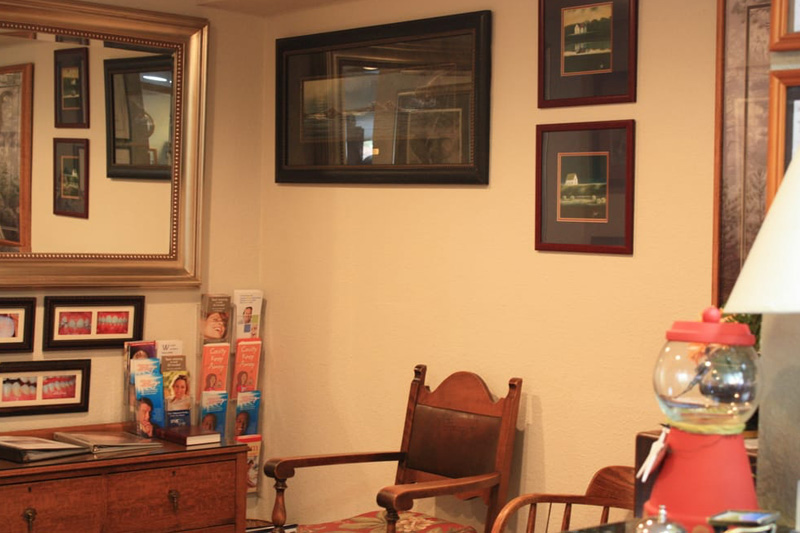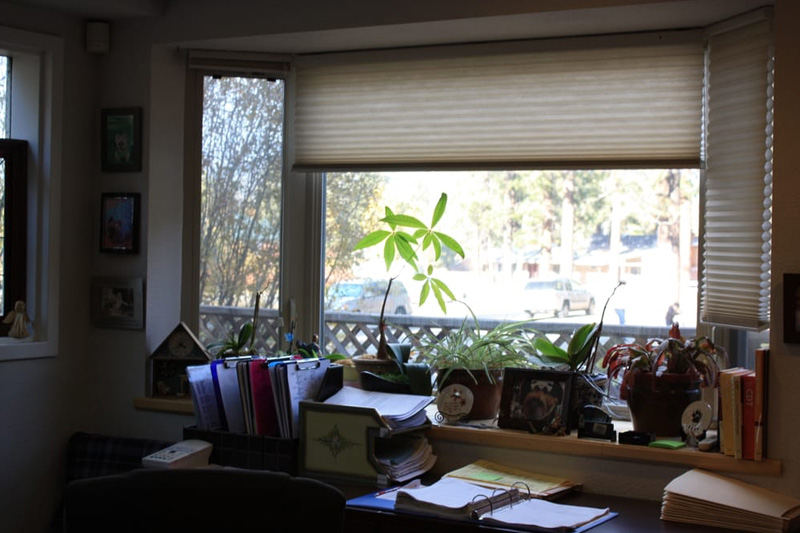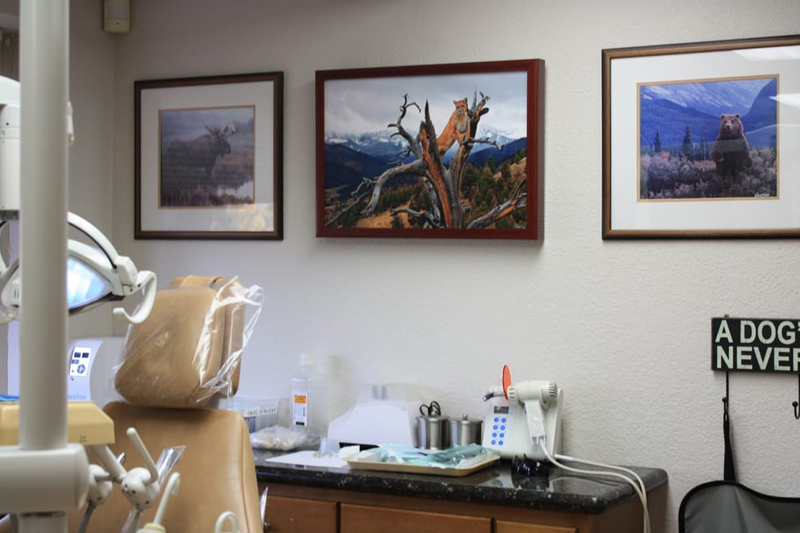 Meet The Staff
Both our Receptionist, Rosie and Dental Assistant Chad have been with the practice for many years. They focus on assisting our patients with all aspects of dental care including appointments, insurance questions, financial issues and procedures rendered. Rosie and Chad are dedicated and enjoy getting to know our patients as if they were family.
Meet Chad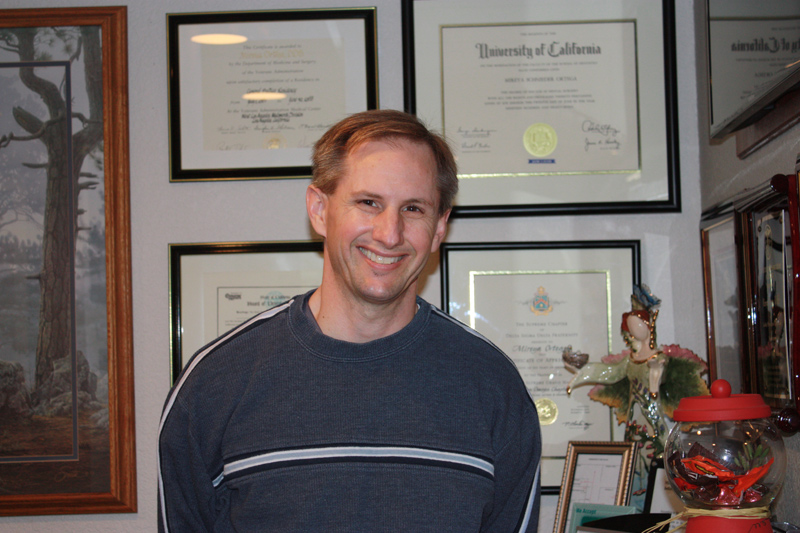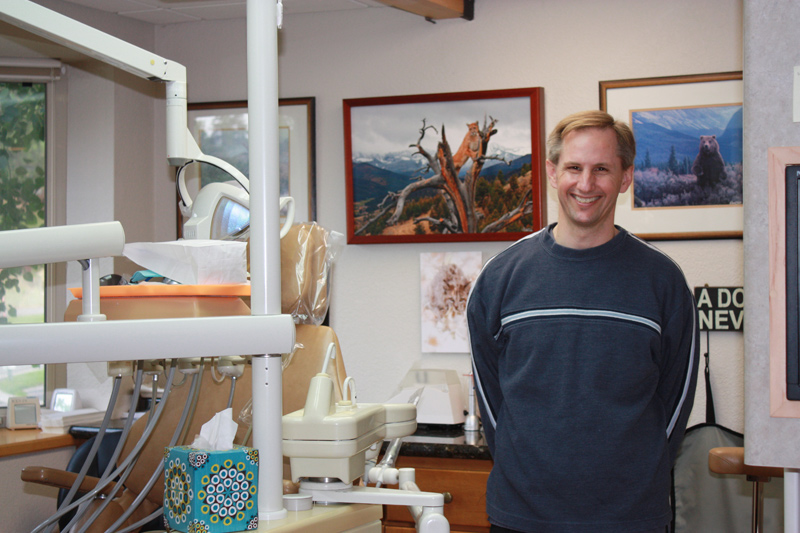 Chad is our right hand dental assistant and has lived in the Tahoe area since 2010. He is very calming with the patients and just a happy go lucky individual. Chad enjoys brightening other people's lives with his genuine pleasant personality. It is obvious he likes working with people and we find him to be a terrific asset to our family practice. Chad fits right in with our practice philosophy of caring for our patients and becoming family. He also compliments our practice dog friendly concept. Chad enjoys playing with his parents Sheltie "Misty" and Pomeranian "Bear"
Munch, Our Therapy Dog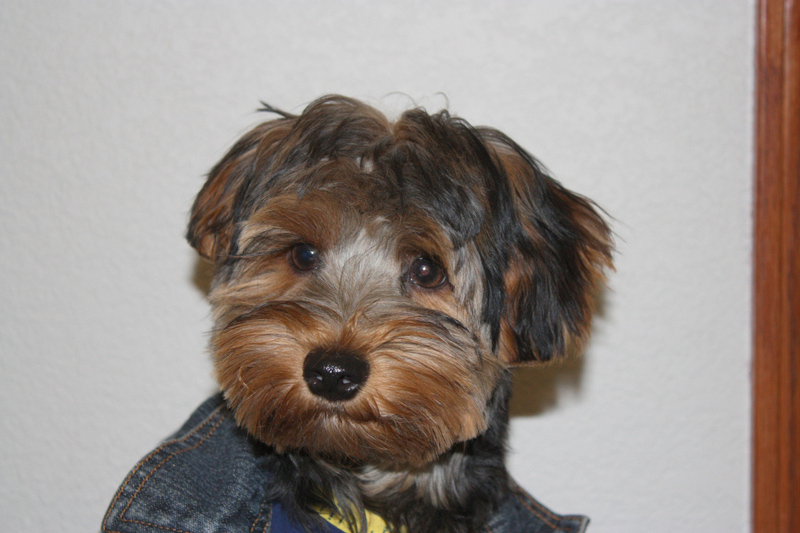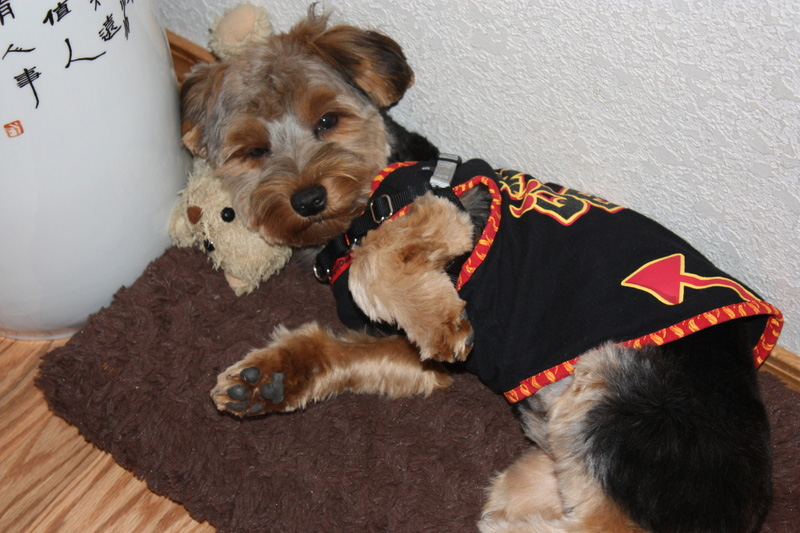 Munch, High Sierra Dental Care's resident Therapy Dog, is our official greeter. He's an expert in reassuring patients before seeing Dr. Ortega and loves children and adults. In fact, trained and certified therapy dogs are increasingly popular in medical practices across the country. According to Dr. Edward Creagan, an oncologist with the Mayo Clinic, holding or stroking a therapy dog provides patients with a feeling of peace and tranquility, and can lower anxiety and blood pressure. Munch even had braces as a puppy so he knows what it's like to be a patient!
We Are Committed to Your Oral Health
We are proud to offer you a full range of dental services and procedures, pediatric dentistry, non-surgical and surgical periodontal services, oral surgery and dental implants, orthodontics and more. As a dental practice and dentist, our area of care includes not only teeth and gums but also the muscles of the head, neck and jaw, the nervous system of the head and neck and other areas.
Although our specialty is oral health, we are also concerned and capable of focusing on other systemic conditions such as blood pressure, diabetes and are serious about cancer.
At High Sierra Dental Care, we are committed to ensuring your mouth is in excellent condition. We make this possible through a variety of different procedures that aim to improve or enhance the health of your mouth.