Braces & Orthodontics in South Lake Tahoe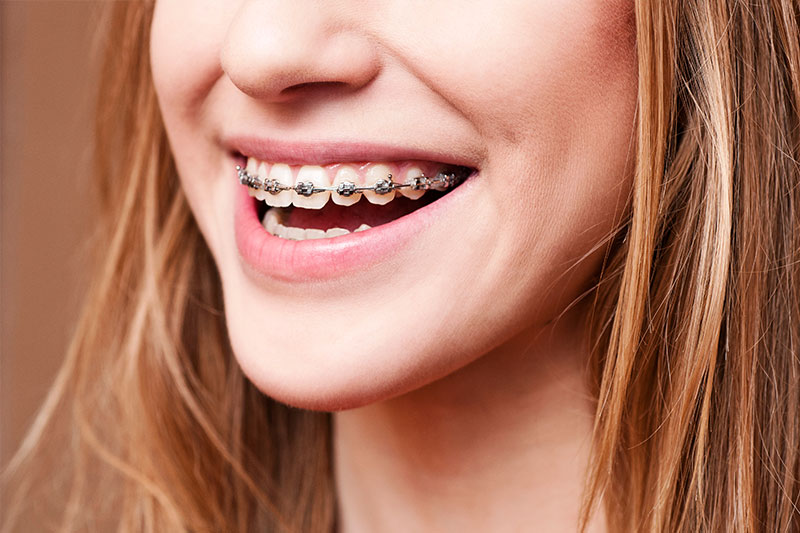 Whether you're a child or adult, the process of getting braces can be complicated. Dr. Ortega will help you determine the best braces for you, navigating the choices of traditional metal braces (brackets and wires), clear braces (ceramic) or invisible braces.
Children needing braces should be evaluated when they are seven years of age to evaluate how their adult teeth are coming in.
Adults often choose to get braces because they didn't have them as children; others opt to correct teeth that have shifted with age.
Treatment plans vary depending on the amount of alignment required, so talk to Dr. Ortega to determine your needs. With her focus on patient education, Dr. Ortega promises to give you the tools and coaching you need to get the best results from your braces in the most efficient and comfortable way possible.
Based on your budget and needs, our dentist will be able to guide you in the right direction.