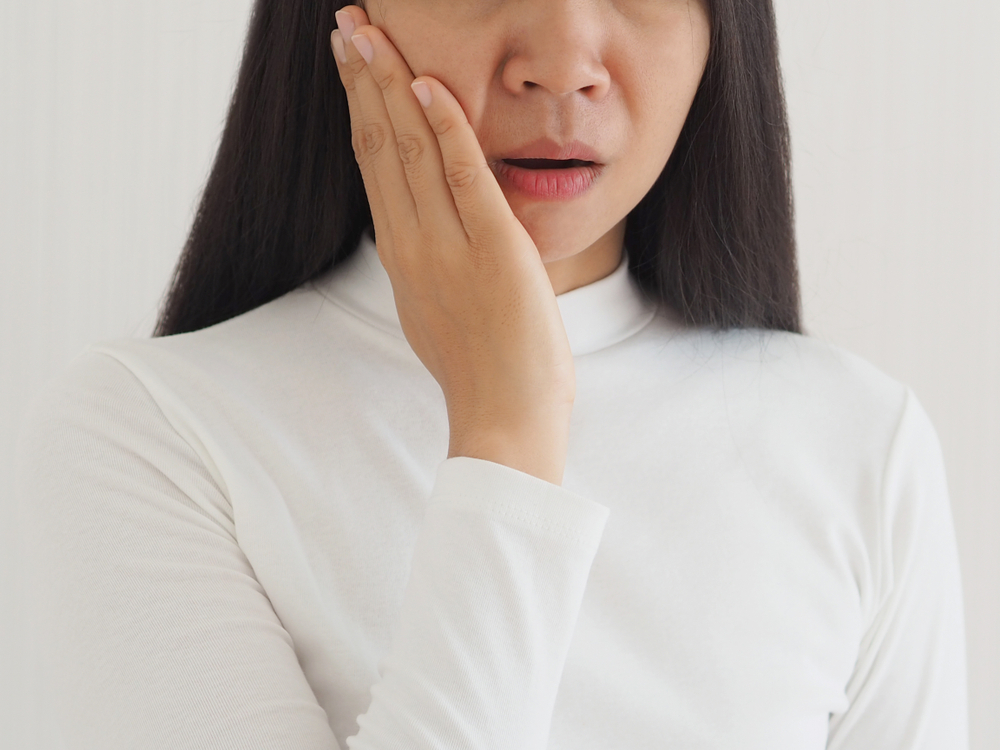 Tooth Infection Treatment in South Lake Tahoe CA
A tooth infection occurs when bacteria infects the inside of your tooth (pulp), resulting in a condition known as pulpitis. If not treated promptly, the infection may spread to surrounding areas of the tooth, causing pus to collect in the tooth or surrounding gum pockets. This is known as an abscess.
Tooth infections can be caused by untreated tooth injuries, decay, or previous dental work, resulting in either periapical abscess, which causes a pocket of pus to form at the tip of the tooth root, or periodontal abscess, which causes a pocket of pus forms at the side of the tooth root to form a periodontal abscess.
Symptoms of a tooth infection
While pulpitis causes tooth sensitivity, especially when consuming hot or cold foods and drinks, dental abscesses tend to be very painful, and can even affect your ability to perform basic daily activities. If left untreated, the problem will continue to get worse and destroy the bone tissue around the abscess. If you have a tooth infection, you may experience:
Throbbing pain in the tooth that gets worse with time
Pain in the surrounding areas, such as the ear, lower jaw, and neck on the same side as the infected tooth
Soreness of infected tooth and surrounding area when biting
Pain in the teeth when consuming hot or cold foods and drinks
Bad taste in your mouth
Fever and general feeling of being unwell
Difficulty opening your mouth and swallowing
Treatment for tooth infections
If you suspect that you have a tooth infection, you should visit your dentist immediately for diagnosis and/or emergency treatment. If it's not possible to see a dentist right away, your doctor may recommend some over-the-counter medication to help with the pain. Antibiotics may also be administered to stop the spread of the infection, especially if your face is swollen, have a fever, or currently managing other health problems that weaken your immune system.
Cases of dental abscess are treated by draining the pus and resolving the infection by removing the damaged tissue from the pulp. Depending on the extent of tooth damage, the tooth can be saved with root canal therapy and then capped with a dental crown to strengthen it. Alternatively, the tooth may have to be extracted and then replaced with a partial denture, bridgework, or dental implant. Please visit your dentist for proper diagnosis and tooth infection treatment.