New Patients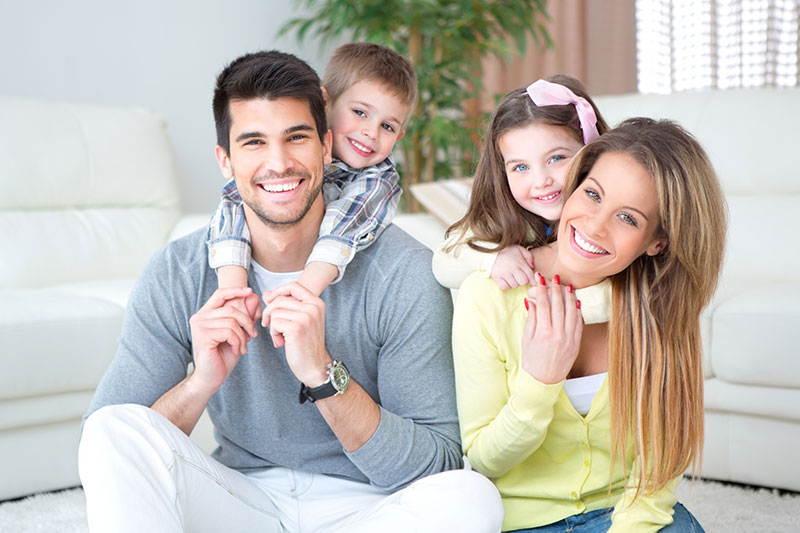 Your first appointment will give you the opportunity to meet with Dr. Ortega and the staff. Then a complete examination and consultation will be conducted, including x-rays and an oral cancer examination. Your first visit includes medical history, dental history, and issues that could affect your dental care are thoroughly reviewed.
A physical evaluation of the oral cavity and review of radiographs provided will be performed and each image will be discussed with you.
During our comprehensive exam, we evaluate not only the teeth and gums, but our treatment begins with observing the patients walk, balance, skin, hair, nails, speech and much more.
Dr. Ortega takes a patient's vitals (blood pressure, pulse and oxygen saturation) and reviews their health history and medications taken.
All this information is critical in assessing the individual's systemic and dental health. All findings will be identified and discussed and a tailored treatment plan will be presented for your input and involvement.
Once you have made treatment decisions, the office will provide an estimate of cost and review insurance coverage.
We are always glad to help with all aspects of insurance issues. Upon acceptance of the recommended treatment, the staff will work with you to schedule an appointment for the specific procedures.
Patient Forms. Documentos Del Paciente.
Please, fill out these forms before attending your scheduled appointment with Dr. Mireya Ortega.
Patient Forms
Por favor, llene estos formularios antes de asistir a su cita con la Dra. Mireya Ortega.
Documentos Del Paciente