Dental Implants vs Dentures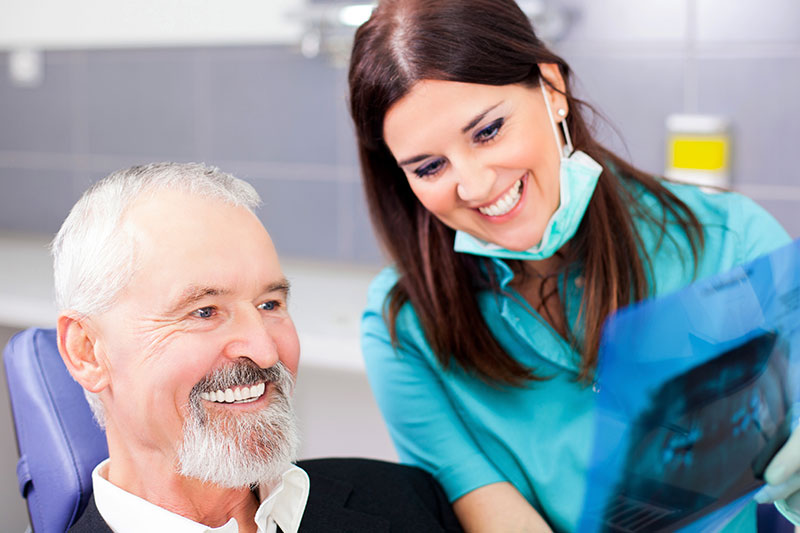 As we age, we are no longer destined for dentures. Some may still need them, eventually, but with great dental health care and judicious restorations we can help you keep your natural teeth.
If a replacement is necessary, implants offer a great alternative to older methods of replacement. Dr. Ortega also provides the placement of implants for single teeth as well as full mouth reconstruction cases.