Young Tahoe Smiles, because every child deserves to smile.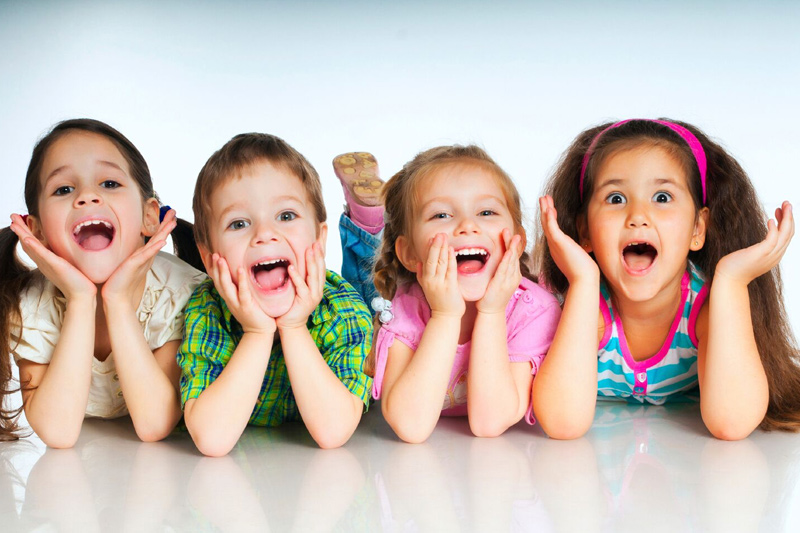 Dental visits from $5 to $20 per visit.
Young Tahoe Smiles will provide basic dental care for children 0 to 16 years old who meet the eligibility criteria established by the program. The dental care consists of diagnostics, preventive, and basic restorative treatment. Young Tahoe Smiles will make the determination as to what specific treatment each child will receive and the maximum that will be allotted to each individual case.
The program's available funding is limited and services will be provided to qualifying children as long as the program has the funds to do so.
The goal of Young Tahoe Smiles is to restore children's oral health to a stable, infection free, pain free, and functional state.
Other eligibility criteria exists. The children and family must meet the criteria in order to qualify.
Dr. Mireya Ortega of High Sierra Dental Care is the honored recipient of the 2016 Ruby Award given by Soroptimist International of Tahoe Sierra (SITS). This award honors women who are making an extraordinary difference in the lives of other women.
Dr. Ortega is recognized for her Young Tahoe Smiles program, which for years has been providing high quality dental care to underserved families in the greater Tahoe area.
Children 0 to 16 years of age from qualifying families that are financially challenged, without dental insurance or other assistance receive basic dental care including diagnostics, preventive and restorative treatment for $5-$20 per visit. 2017 marks the six-year anniversary of the Young Tahoe Smiles program. Hundreds of children have been treated with the program successfully.
Dr. Ortega would like to see the program grow and continues to accept new patients. She started the program because too many children were coming into her office with pain, infections and dental problems. Many of these emergencies could have been prevented with simple dental hygiene, regular maintenance and routine checkups.
According to Dr. Ortega, "Children live in dental pain most adults would not tolerate for just a few minutes. These children need help getting back to an infection and pain-free state so they can focus on just being happy and healthy children."
In addition to Dr. Ortega donating her time, expertise and staff help, the Young Tahoe Smiles program is made possible through the generous support of Rob Rodriguez, Sue Boyer and Tahoe Magic. Of the Ruby Award recipients Karen House of SITS says, "We are so proud of these women and the difference they are making in our community and the world."
For more information on the Young Tahoe Smiles program or if you would like to refer a patient to the program, please contact Dr. Ortega at 530-541-7040 or visit youngtahoesmiles.com.